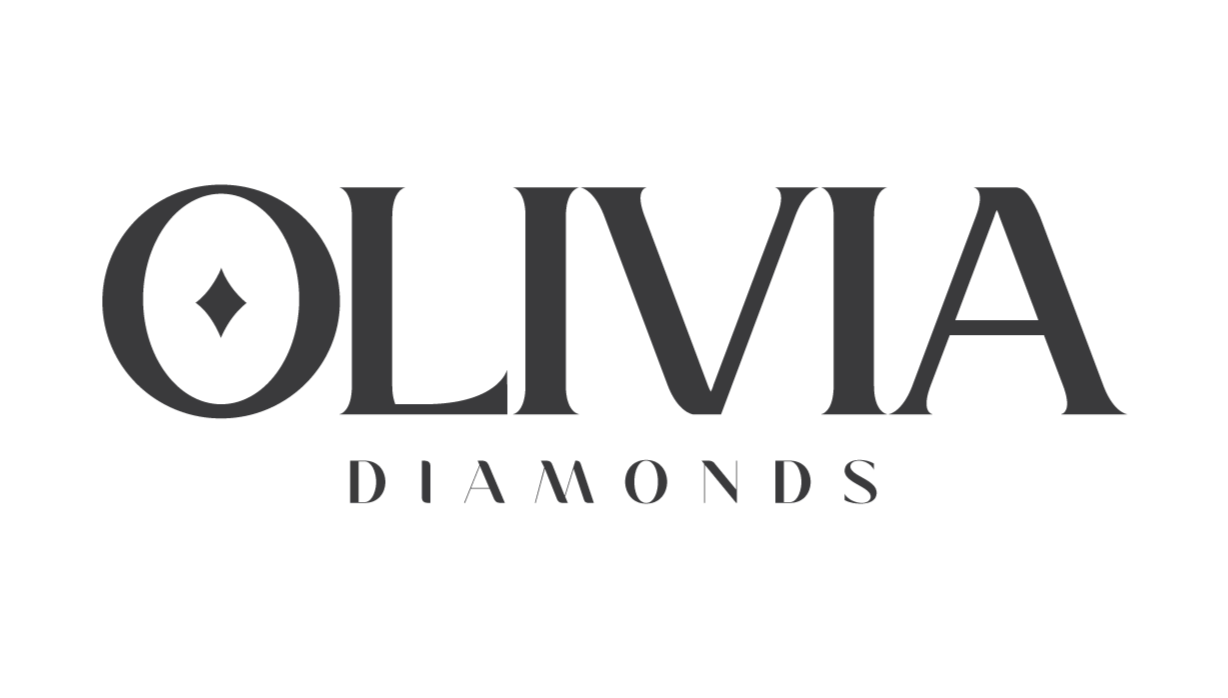 Cutting-edge Designer Fine Jewelry.
Creations
While most of our pieces are unique, here are a few examples...
About
Discover the beauty of uniquely designed fine Jewelry with our uniquely crafted designs. Our internationally renowned jewelry has been creating cutting-edge, designer fine jewelry since 2002, while our family-run factory has been in business since the 1950s. Represented by boutiques worldwide, our timeless quality and designs will make a statement in every occasions.